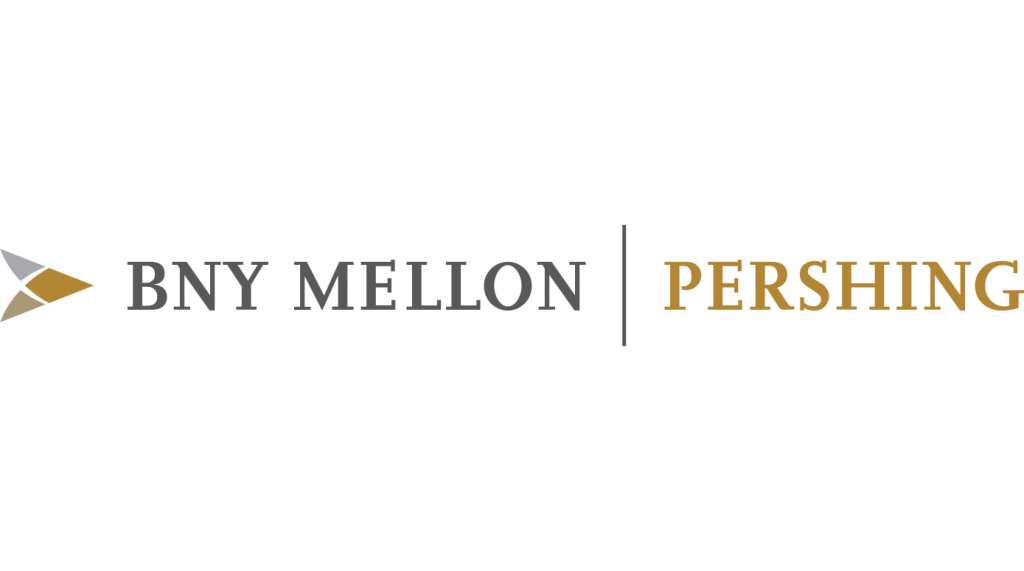 Our Custodian
The security of clients' investments is paramount, which is why we do not seek to hold client assets directly and instead investments are typically held on our behalf with our custodian - Pershing Securities International Limited, who:
Have over 600,000 clients with assets of over $1.9 trillion.
Are part of The Bank of New York Mellon Corporation (BNY Mellon), one of the largest and strongest financial institutions in the world.
Are unparalleled in terms of their size, security and experience in custody and clearing services.
By partnering with the most respected counterparties, we provide clients with some of the highest levels of protection available in the industry. Further information regarding Pershing and their services can be found at their website: www.pershing.com.